Smart Healthcare Services
Identify Medical Interactions for prescribed Medicine
Identify possible side effects of prescribed Medications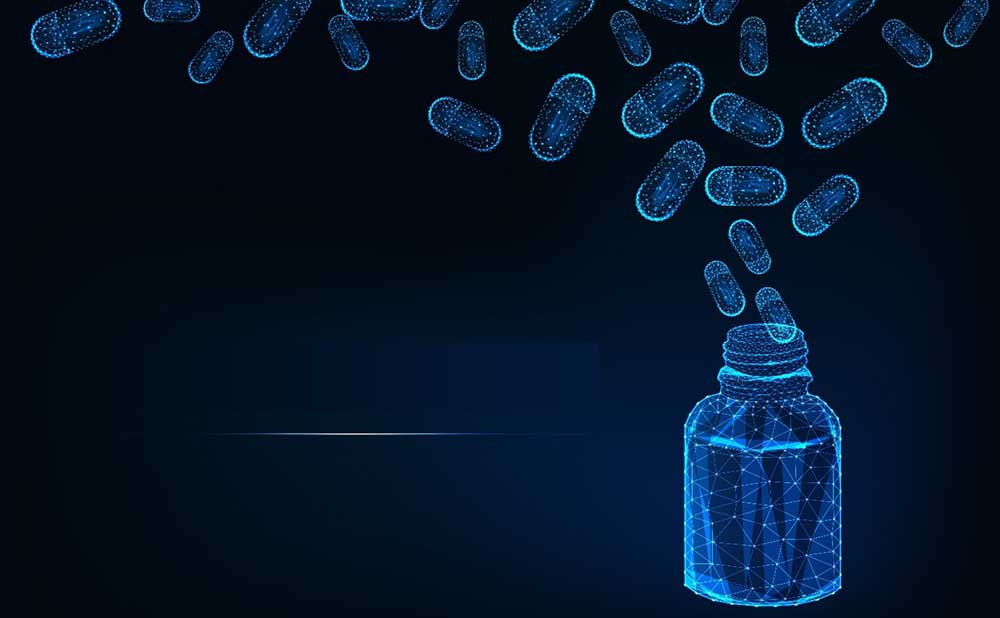 There are many patients who have chronic diseases and/or are sensitive toward some side effects, we provide the first of its type service to check all prescribed medications and provide you with a report regarding any possible Medical Interaction and possible side effects.
The report is not issued as a matter of opinion, it is issued as a matter of FACT since it is based on the information that is being provided by the Pharmaceutical manufacturer of the medication. Although for now we do not cover 100% of the worldwide medications, however the most important ones are covered and we are sparing no efforts to cover more medications every while.
Digital Healthcare Advisory Services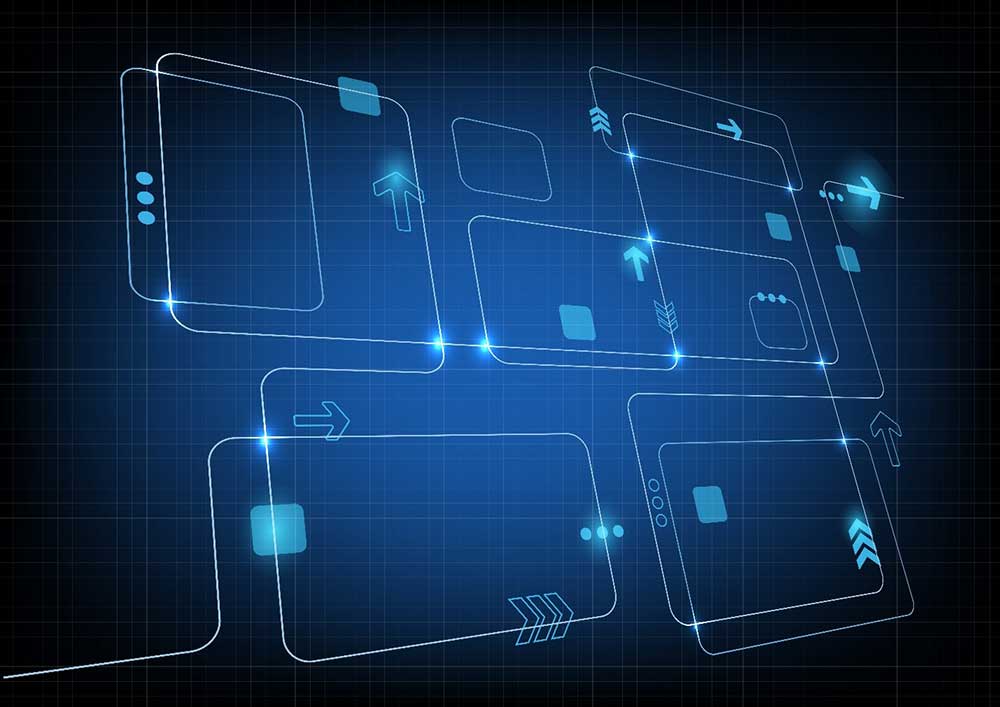 If you would like to consider how would Digital Healthcare benefit you, then the leading partner to provide such information in a very comprehensive and professional way is YouDigiCare.