Smart Healthcare Products
Continuous Glucose Monitoring Solution (CGM)
6 Reasons why you should choose INTELLIGO FREE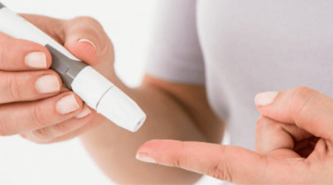 1

OPTIONAL CALLIBRATION LESS FINGERSTICKS

Optional calibration allows less fingerstics for outstanding CGM accuracy.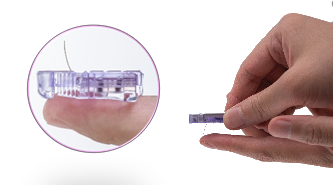 2

14 DAYS WEAR SENSOR

A smooth sensor is attached on the body with a strong tape, indicated to wear for up to 14 days.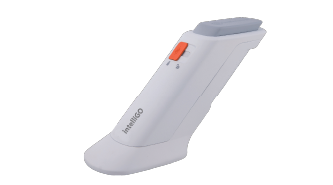 3

ONE CLICK AUTO APPLICATOR

Simple, user friendly, that guarantees proper sensor placement.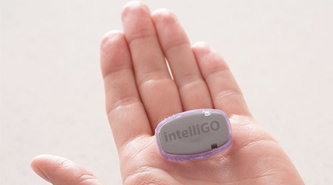 4

3 YEAR LIFELONG WATERPROOF TRANSMITTER

Without need for charging. Waterproof IP27.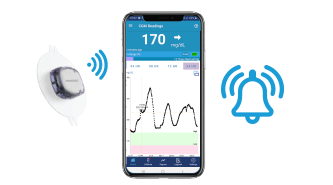 5

CUSTOMIZED ALARMS & ALERTS 9% MARD

Customized alarms. With IntelliGO Free set your range and receive notifications when you are heading low or high. Act proactively taking the right decisions for better diabetes management and enjoy your life without worries.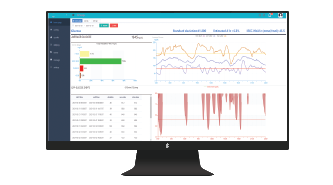 6

DATA MANAGEMENT SHARE YOUR DATA

IntelliGO Free Application for Android and iOS and IntelliGOFree portal for data management and data sharing with other users.
Introducing IntelliGO Free App
GLUCOSE READINGS ON YOUR SMART DEVICE
User friendly IntelliGO Free App for both Android and iOS.
Of course all at…a Very Affordable Price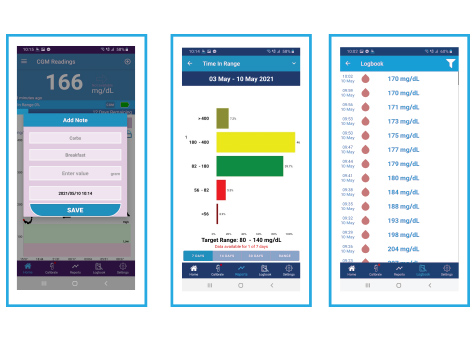 Creatinine/eGFR Meters to provide results in 30 seconds
Bringing the Technology Edge from USA through one of its best Companies Nova BioMedical, we offer the following products:
StatSensor® and StatSensor Xpress™ Creatinine and eGFR Meters.
The StatSensor Creatinine Hospital Meter System is a handheld analyzer and miniaturized, single-use biosensor for whole blood creatinine testing. StatSensor Creatinine incorporates patented Multi-Well™ technology. StatSensor Creatinine's advanced technology enables simple, rapid, and accurate assessment of renal function by fingerstick capillary blood sampling at the point of care.
Simple Testing Procedure
Place biosensor in meter
Lance finger to create blood drop
Apply blood drop to biosensor
Read creatinine results
Benefits
Virtually painless, 1.2 µL fingerstick capillary blood sample
Creatinine and eGFR results in 30 seconds
Cleared for use by point-of-care (POC) personnel
Radiology and cardiac catherization
Minimize risk of contrast induced nephropathy (CIN) – StatSensor Creatinine provides rapid, real-time renal assessment prior to contrast imaging.
Improve productivity and workflow – StatSensor Creatinine POC testing can prevent costly procedure room cancellations and workflow interruptions when patients arrive for imaging appointments without a current creatinine/eGFR workup.
Improve patient satisfaction – StatSensor Creatinine testing can prevent patient dissatisfaction when renal function must be determined before an imaging procedure and has not yet been tested when the patient arrives for the procedure.
Oncology
Reduce medication risks – Renal impairment is frequent in cancer patients, who are at high risk of chemotherapy-induced renal toxicity. StatSensor Creatinine provides important kidney function information for chemotherapy drug selection and dosing.
Improve patient satisfaction – Many cancer outpatients need to have their kidney function assessed before receiving their chemotherapy treatment. Obtaining a venous blood sample and sending it to a laboratory for creatinine/eGFR testing could delay chemotherapy for several hours. A chemotherapy treatment that might take a couple of hours could turn into a full day and cause patient dissatisfaction. With StatSensor Creatinine, a capillary blood sample can be obtained and renal function can be quickly determined.
ED: Improve patient triage, expedite patient care
Various triage patient care protocols in the emergency department may require rapid assessment of renal function in order to triage the patient. In addition, many ED therapies require timely administration of drugs and adjustment of drug dosage based on renal function. StatSensor Creatinine accurately assesses renal function with a simple, 30-second test that can be easily performed in the ED.
Through our partnership with Viatom, we provide.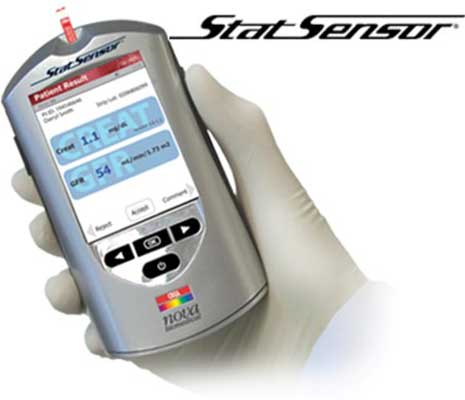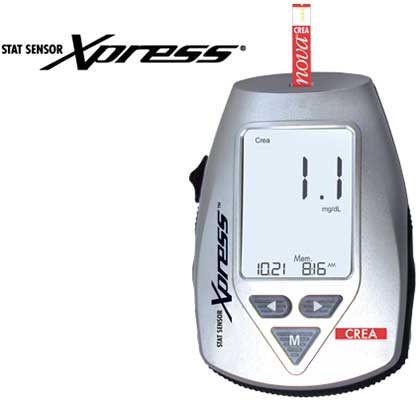 Smart Oximeter: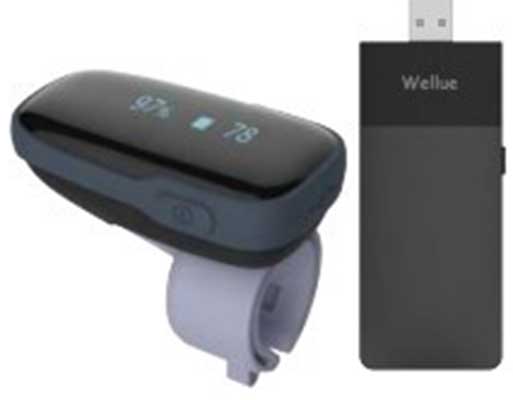 Portable & Smart Vital Signs Monitor
Viatom is committed to developing multi-functional and integrated products, thus we launched the Checkme series of products, Checkme series of products with the function of measuring multiple parameters, such as SpO2, ECG, blood pressure, blood glucose, etc.; Among them, Checkme Suit is our most integrated product.
Viatom has a complete product line, we can customize the right product according to different needs, welcome OEM/ODM business cooperation.
Checkme Suit
Checkme Suit is a portable medical health kit that integrates Checkme Pro, blood glucose meter and NIBP. Integrates the detection of ECG, blood oxygen saturation, blood glucose, body temperature and many other body indicators.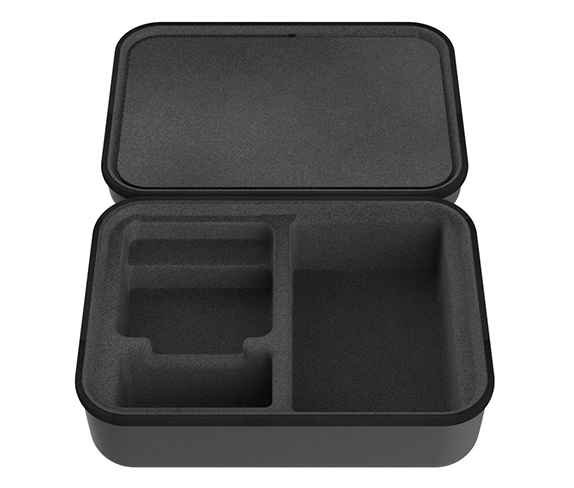 Checkme Lite
A vital signs monitor that is easy to carry and operate, and can quickly measure SpO2 and ECG.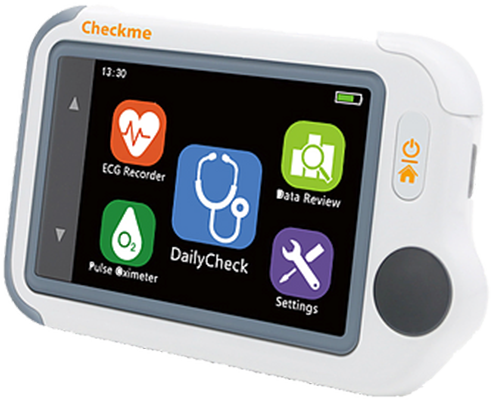 ECG/EKG Monitors
ECG series is a new line of products developed by Viatom.
Our ECG series covers almost all home and sports scenes. Products include handheld, wearable, single-lead and multi-lead measurements, and some regions and products are also connected with the new and accurate AI-ECG algorithm.
Viatom has a complete product line and can customize the suitable products according to different needs, OEM,ODM business cooperation is welcome.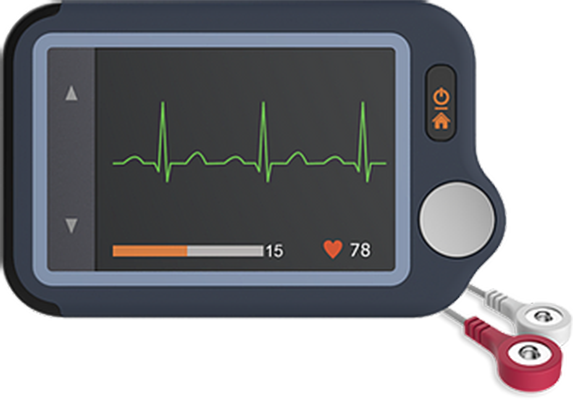 DuoEK
Handheld&Wearable ECG Monitor
ER2
Monitor ECG anytime, anywhere, dynamically. Compact and easy to carry, suitable for use during walk and work.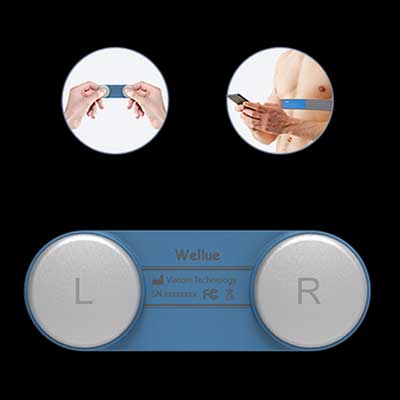 VisualBeat
Single-lead Holter Monitor
ER1
An ECG holter recorder that can be used anytime and anywhere, compact and easy to carry, suitable for use during sports and work.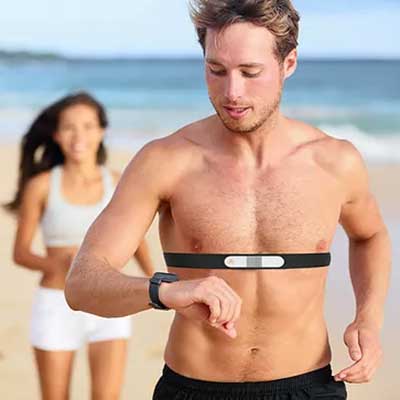 Wireless, palm-size, portable Ultrasound
Sonostar is a professional manufacturer of Wireless and portable ultrasound probes, the following smart products and much more can be provided through Sonostar.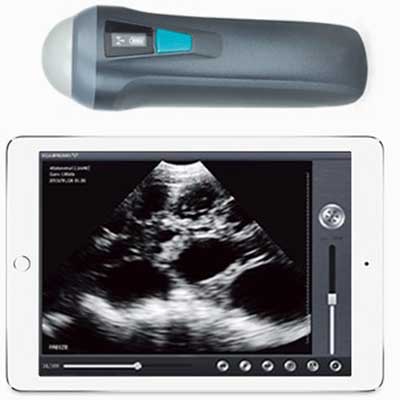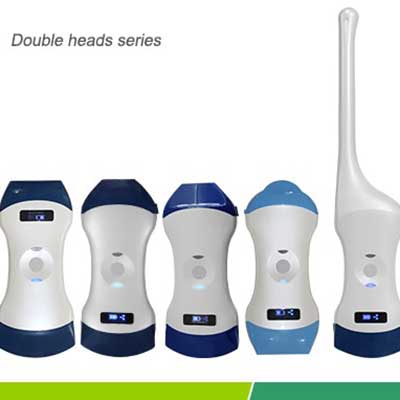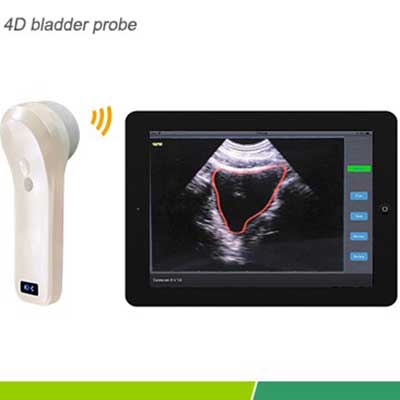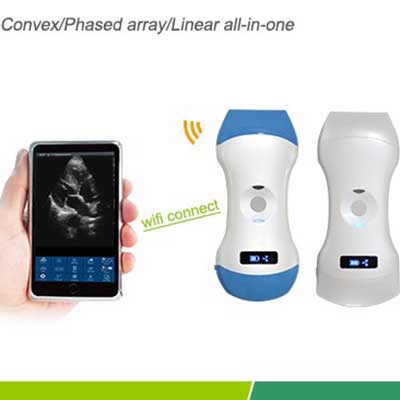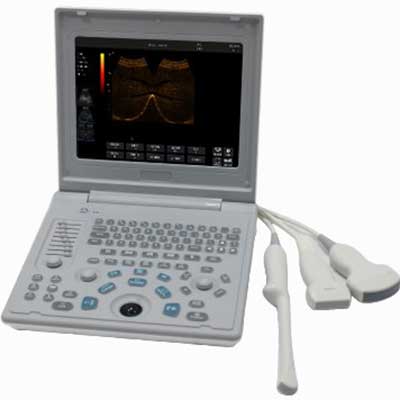 Laser Lancing Devices
Lameditech, from Korea, is leading worldwide on the laser lancing devices, as this technology can replace the traditional lancing methods. Using a safe and approved technology they have developed multiple Laser Lancing Models which can totally replace the old way of Lancing.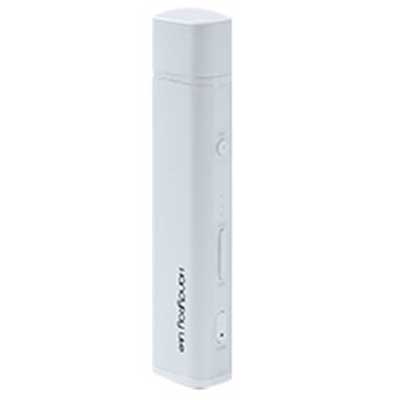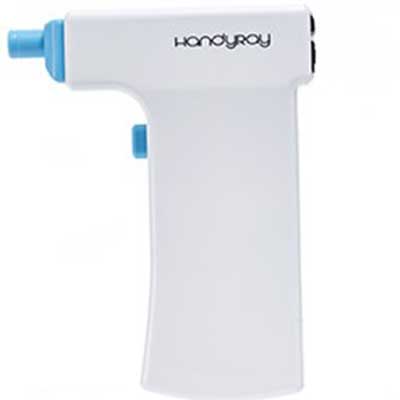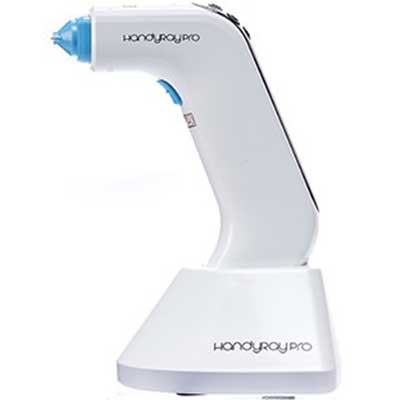 Lab on a Smartphone
Partnering with 1drop company from Korea, enabled us to promote their advanced smart solution.
Affordable: The user can test for biomarkers with a single drop of blood with just a smartphone
and low price biosensors. No need for a special device
Expandable: 1drop™ products allow the patient to add new biomarkers just by updating the 1drop™ smartphone application. 1drop plan to support more over 23 biomarkers for measurement
Smart: Instead of having to learn to operate a complicated medical device, the patient can test for health problems easily and conveniently through a smartphone.